At Goodwill®
We're so much more than a store.
Your Goodwill helps communities thrive.
When you shop or donate at Southern Oregon Goodwill, you're helping people who are facing barriers to be able to find and keep jobs. When our neighbors are enabled to work, our communities thrive. And that's just the beginning!
Did you just donate? Thank you!
Providing a path forward.
Our GoodWorks program provides paid, on-the-job training and support services for individuals with barriers to employment, and provides career advancement and training opportunities for the 300+ associates employed by Southern Oregon Goodwill.
Your career begins here.
If you're looking for a rewarding job where you can make a difference for individuals, families, and your community, then join our team! Our workplace is team-oriented, dynamic, and driven to support our mission of enabling employment for all.
What does your Goodwill donation do?
Every year, your purchases and donations help in amazing ways.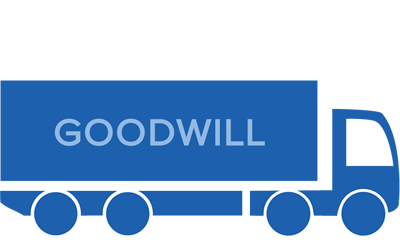 Diverts 5.1 million pounds
of waste from landfills annually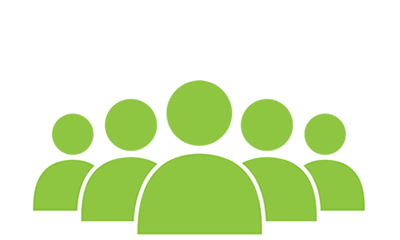 Benefits 5,000 job seekers
in Jackson, Klamath, Douglas, Josephine and Siskiyou Counties
Provides $8.3 million
in wages paid to Goodwill associates
You can help make today a good day for someone.
For someone struggling to find stable employment, your support can make all the difference.
Funds raised through our donation centers and retail stores support our programs for people overcoming challenges like homelessness, domestic abuse, lack of job skills or education, and more.
A job can mean self-sufficiency and stability. A job can mean confidence, dignity, and independence. A job can make today a good day!
Goodwill Success Stories
Meet Sami
Sami was working with a Goodwill job coach to gain skills and confidence to build a better life when she was diagnosed with breast cancer…
Meet Justin
The man Justin was five years ago is radically different from who he is today. As a sober and committed father of four, getting clean didn't sponge up his…
Meet Kira
Kira came to Goodwill in Klamath County as a Transitions Student after graduation. Transitions programs are aimed at providing vocational training…